Spectacular eagle and vulture show
Whatever your outdoor event, keep your visitors enthralled with an exciting show featuring unique Birds of Prey including Eagles, Vultures and Owls.
The original Eagle & Vulture Show combines an amusing and educational commentary, with a sensational flying display from a selection of beautiful and unusual birds, together with plenty of audience participation. Chris O'Donnell and his feathery friends are guaranteed to entertain and amuse any audience.
Ernie the Milky Eagle Owl, as he gets to grips with learning how to fly.
Batty, the Bateleur Eagle, as he takes to the air on unsteady wings and learns to soar through the skies.
Dyson the Ruppell's Griffon Vulture who is guaranteed to raise a smile from the audience with his comedy antics.
Sidney the Bald Eagle, who is master of the skies as he soars effortlessly around the showground, in a truly memorable display.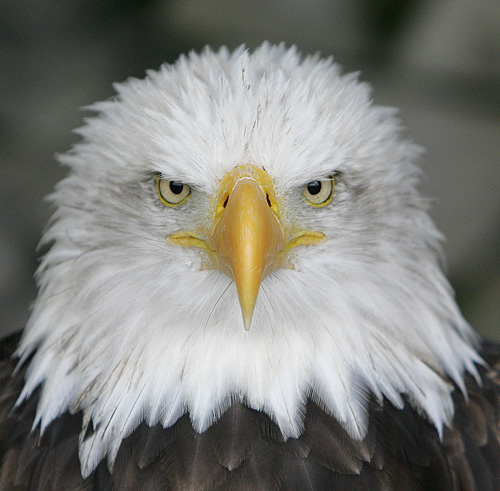 The hawk experience show
Also available is the Hawk Experience Show. This is a breathtaking demonstration of falconry at its best. It has a similar format to the Eagle & Vulture Show, comprising Hawks, Falcons, Owls and the splendour of a soaring Eagle, with commentary and a strong emphasis on audience participation.
Both shows can be tailored to suit your specific requirements, and a static display is available as part of the package. For more information call Chris O'Donnell on 01729 860316 or email hawk experience.