About us
At Hawk Experience, we have been flying Birds of Prey professionally for over 30 years. We regularly appear at various county shows, fetes and galas nationwide, with the original Eagle & Vulture Show.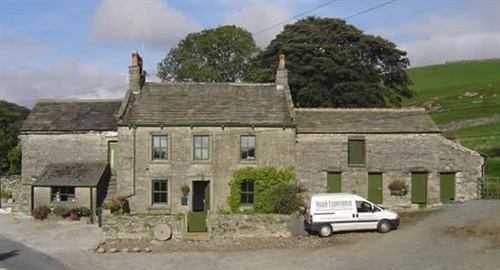 Nestling in a beautiful valley in the heart of the Yorkshire Dales, Brackenbottom is home to our Falconry Centre and is the perfect place for you to get to know our spectacular Birds of Prey.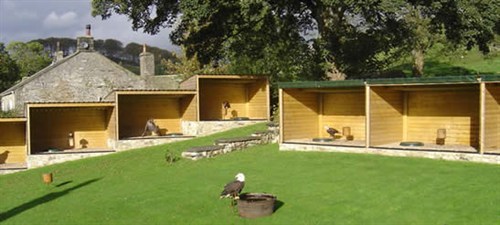 Throughout Spring and Summer, our team of Birds of Prey enthrall visitors to Warwick Castle, Britain's Ultimate Castle! Our Eagles and Vultures soar and glide around the Castle's towers and ramparts during their exciting twice-daily shows. During Autumn and Winter, our birds reside at our home in Brackenbottom, North Yorkshire. We offer various Birds of Prey experiences from both venues.