Advertising and film work
Our Birds of Prey have been used for some of the most memorable advertising campaigns featuring Eagles, Vultures, Falcons, Hawks and Owls. Under the expert management of professional falconer Chris O'Donnell, our birds are available as stars or supporting acts for film, television and photography work.
Examples include: Landrover, Sony Playstation 2, Smirnoff Vodka, Heinz Tomato Sauce and Wolf Blass Wine.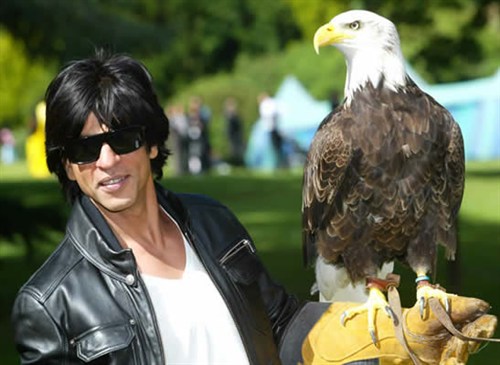 Wildlife filming
When it is difficult or impossible to get a film or photography sequence of wild birds in their natural habitat, Hawk Experience can come to the rescue. We can help by providing Birds of Prey to get those close-up and in-flight shots that you require.
Examples include: BBC Natural History Unit (Red Kites and Peregrine Falcons) and Nigel Marven's Wild Wild World (see below).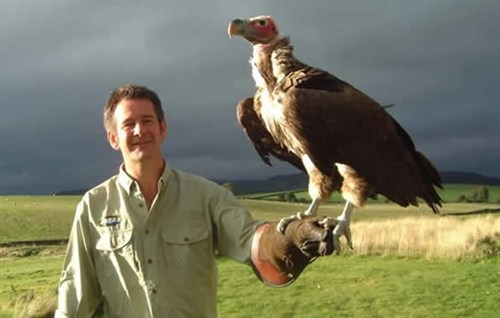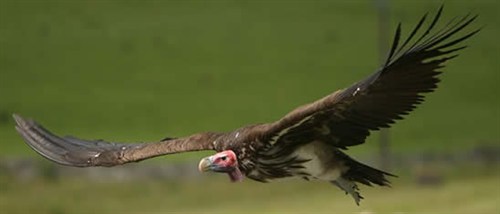 To discuss your specific requirements please telephone Chris O'Donnell on 07973 617428 or 01729 860316 or email Hawk Experience.